Building upon the existing economic infrastructure of the region is also central to our plans. We believe that Swindon and Wiltshire must have a stable and certain infrastructure in order to attract and retain businesses. In fact, Swindon and Wiltshire has a strong infrastructure that is constantly improving.
Our pivotal central southern location with geographic proximity to major economic centres including London, key airports, and coastal ports is attractive to many businesses. Situated on the M4, M5 and M3 motorways, London's international airports are easily reachable by car, whilst the ports of Southampton and Bristol are nearby.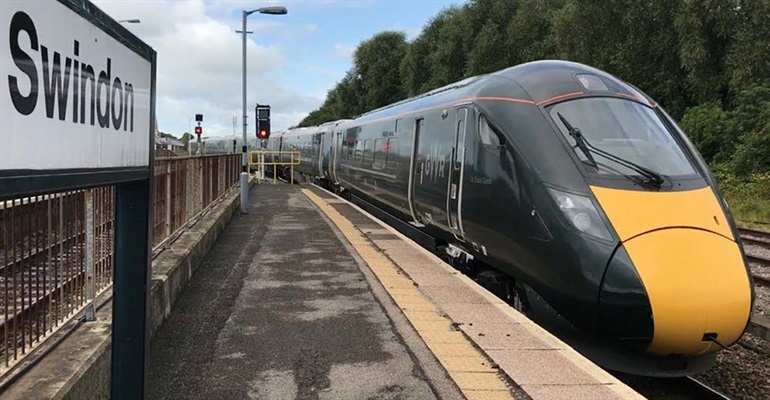 Strong rail links to the rest of the UK are also key to the region's infrastructure and embedded in the history of the region. Work is complete on redoubling the rail link between Kemble and Swindon, and we want to build on this long-awaited project.
Work is underway to improve access to broadband across Swindon and Wiltshire. Through the Wiltshire Online programme, we aim to connect 91% of premises to superfast broadband.
The Swindon Superfast Broadband programme aims to improve current coverage (>24mbps) 80% to 99.5% by June 2016. In early 2013, it was also announced that £35 million was being invested in improving broadband speeds across the county. Government and European funding has also been secured in order to help build a network of new business incubation centres across the county -perfect for start-up businesses.
Swindon's commercial property rents are 50% less than Bristol or Reading and 75% less than in London.
Regeneration plans are gathering momentum and achieving results, including the £350m regeneration of Swindon town centre. which benefits from commercial property rent costs that are 50% less, on average, than in Bristol or Reading. Property on average costs 75% less than in London.
Currently there are 32 million sq ft of industrial units and 5.3 million sq ft of office space in the area, including incubation space for start up companies. The Rural Growth Pilot will see increased investment in incubation centres for young businesses.
The fact that Dyson, Dolby and Knorr-Bremse have chosen to make the rural towns of Malmesbury, Royal Wootton Bassett and Melksham their homes, is also testament to the infrastructure on offer in Swindon and Wiltshire.