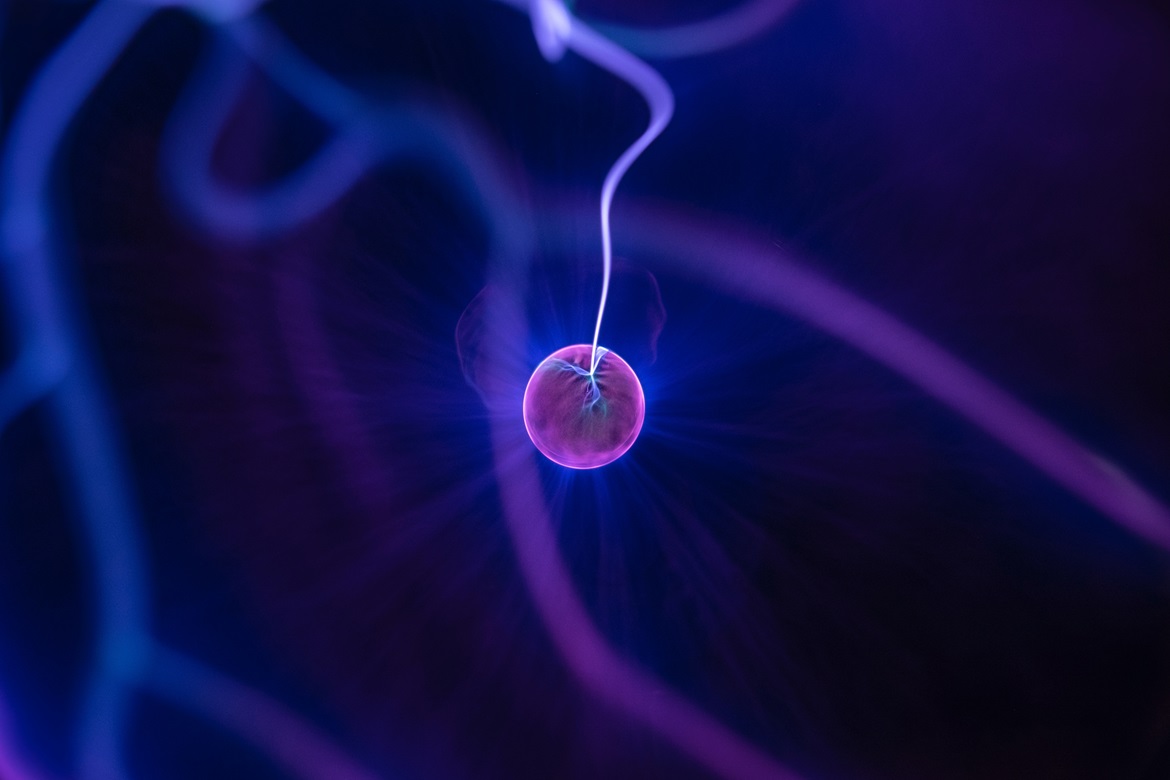 The aim of the competition is to address technological barriers to the commercial or industrial exploitation of quantum technologies in the UK. Your project must focus on one or more of the following technical barriers:
connectivity
situational awareness
computing
Your project must also:
exploit second generation quantum techniques
demonstrate how the technological advance will accelerate the commercialisation and industrialisation of quantum technologies in the UK
We expect your application's lead organisation to be a business but in exceptional circumstances research and technology organisations (RTOs) will be considered.
The competition closes at midday 12pm UK time on the deadline stated.
This is phase 1 of a potential 2-phase competition
Phase 1 is an expression of interest (EoI). No funding will be allocated under stage 1.
The decision to proceed with phase 2 depends on the success of phase 1. Only successful applicants in phase 1 will be invited to apply for funding in phase 2, which will include an interview panel.