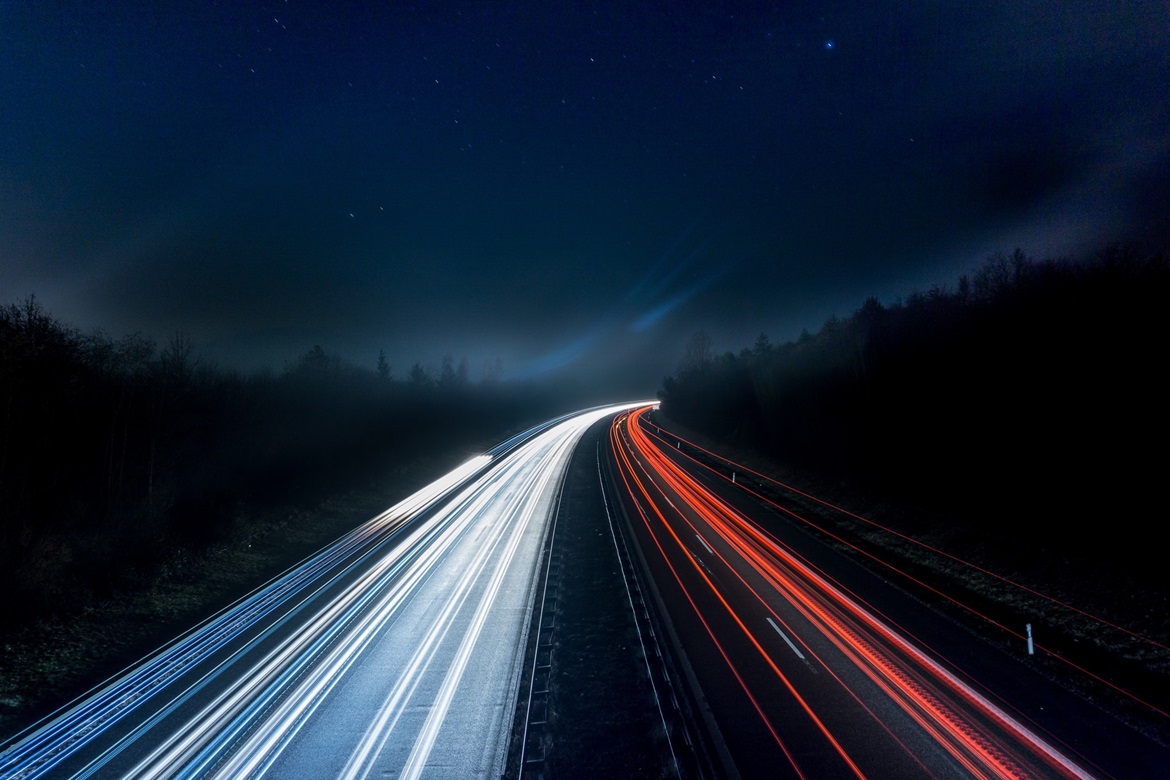 What is hydrogen?
Hydrogen is a chemical element. And it is the most common chemical element in the universe – making up about 75% of the universe's mass. Hydrogen has seen mainstream utilisation over the years for the production of ammonia, hydrochloric acid, hydrogenating agents, coolants and historically in blimps. With the world focusing on a greener, more environmentally friendly future, other uses for hydrogen are being explored, including heating, energy storage and transport.
Hydrogen vs electric vehicles
While there is a focus on hydrogen fuel cell electric vehicles (FCEV); electric-powered vehicles (battery electric vehicle (BEV)) are more established and well-known in society and have their own advantages/disadvantages compared with hydrogen-powered vehicles. Other uses for hydrogen are being explored, including heating, energy storage and transport.
If we use renewable energy sources to produce them, both hydrogen and electric-powered vehicles produce no emissions (hydrogen produces just water) and are therefore both candidates for ways in which public transport can be more environmentally friendly. A main advantage of hydrogen over electric-powered vehicles is how long it takes to re-fill the tank compared with how long it takes to recharge an electric battery. It only takes a few minutes to refill a hydrogen-powered vehicle and is done much like how you would refill a petrol or diesel-powered vehicle, while electric-powered vehicles can take hours to recharge; even more of a disadvantage considering that electric-powered vehicles have a more limited range than hydrogen.
Even though green hydrogen does not produce any environmentally harmful emissions, at this point in time its use is limited due to limited infrastructure. The UK currently has a small number of hydrogen refilling stations, and while electric charging points are still not on every street corner; electric cars can be charged with a standard 13-amp three-pin plug – but this will take longer to charge than high capacity charging points. The running costs of hydrogen is another disadvantage which is a very important factor to both consumers and business owners, with current prices around £10 - £15 per kilo. There are other limitations, relating to the safety concerns because of the flammable qualities of hydrogen. For example, The Eurotunnel does not allow vehicles powered by flammable gas to use the shuttle between the UK and France; which would be a major problem for businesses that work directly with France and want to invest in hydrogen over electric-powered vehicles.
Discussion within the SWLEP about hydrogen:
Businesses and organisations believe hydrogen is a viable option in the future that will enable us to reach our Net Zero targets. However, they are currently unable to adopt hydrogen vehicles due to current costs and availability of the necessary infrastructure in the South West. Hydrogen and electric vehicles can complement each other due to both of their present setbacks -hydrogen's cost vs electric's range. Hydrogen needs more government support and a wider geographical spread
Is it the future? (conclusion)
The government has been quoted as saying that "hydrogen can play a role as a viable fuel in the future across the automotive industry alongside battery-electric vehicles. The project will help drive significant growth and capability in fuel cell electric vehicle design and manufacturing, providing a competitive edge in intellectual property and supply chain for the UK." It seems that both businesses and government organisations see the potential in hydrogen-powered vehicles, but also view it as something for the future instead of right now and to complement electric vehicles rather than to replace them.