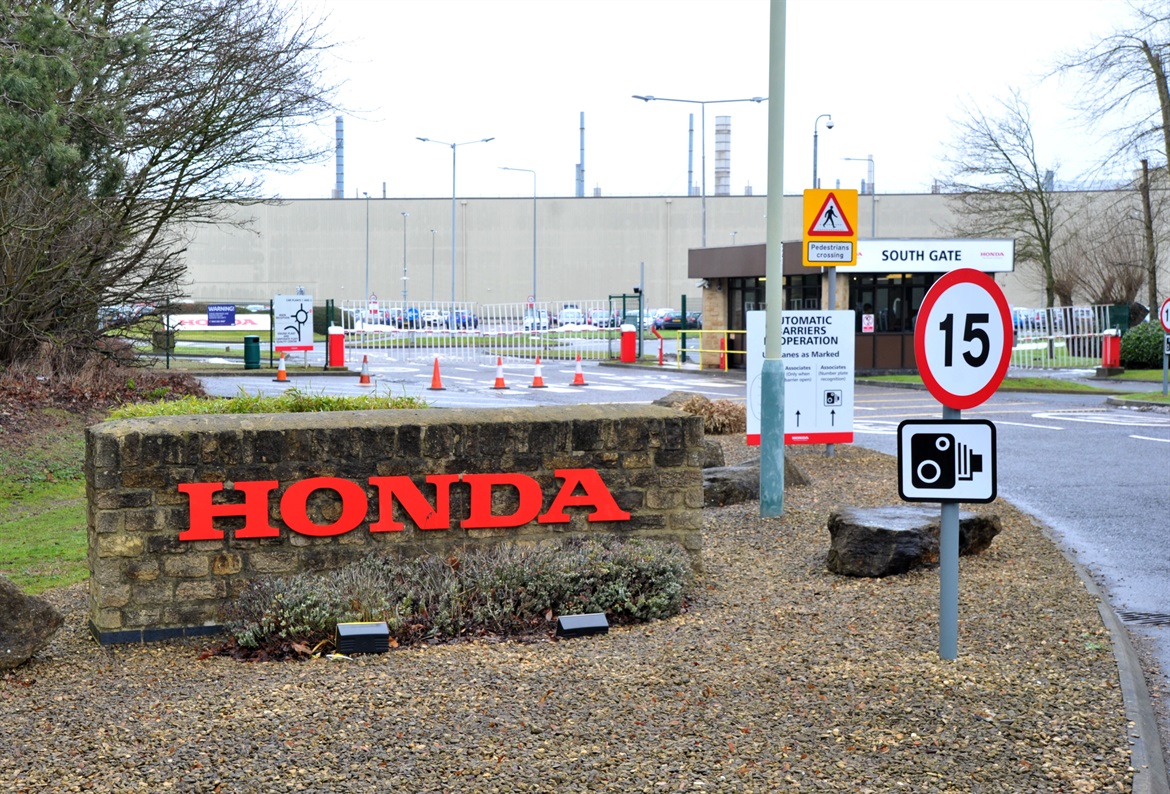 Following Honda Manufacturing UK's announcement yesterday, Paddy Bradley Director of the Swindon and Wiltshire Local Enterprise Partnership (SWLEP), said:
"The announcement by Honda Manufacturing UK Ltd confirming that it will be closing its site and operations in Swindon in 2021 is disappointing news for the community of Swindon and surrounding areas. As part of the Government-led Honda Task Force, we have been working hard to persuade Honda to stay but following a consultation process, the company has made the decision to proceed with its plans to leave Swindon.
Since Honda's announcement in February, the Swindon & Wiltshire Local Enterprise Partnership (SWLEP) has been working closely alongside Government, Swindon Borough Council and local partners to help deliver a plan of support for employees and businesses in the area.
Swindon has a growing, vibrant economy and we are committed to working with local businesses, partners and Government to ensure the economic shock of this announcement is minimised. Honda's South Marston site is perfectly suited to an advanced engineering manufacturing plant, providing high value jobs. Honda's workforce is well trained, highly qualified and will be a skilled workforce in high demand."