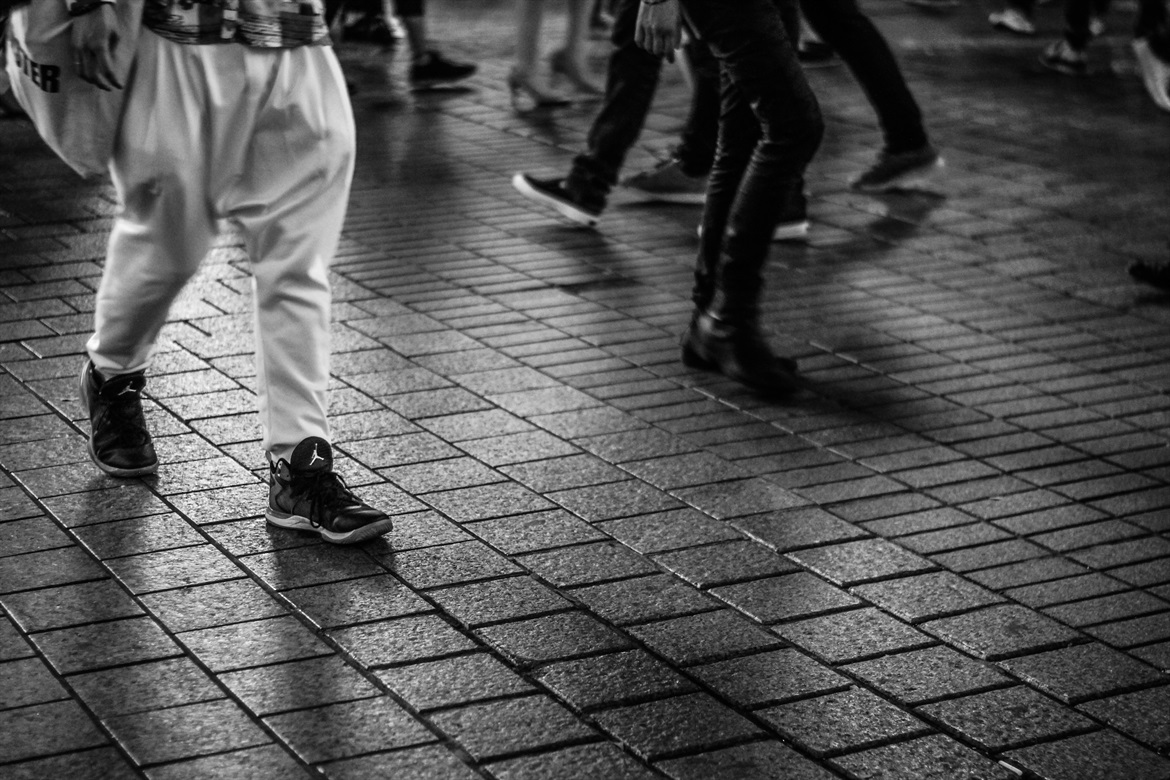 Swindon and Wiltshire Local Enterprise Partnership is pleased to announce £1.3 million of funding for the People Friendly Salisbury initiative, a critical scheme for Salisbury's city centre.

People Friendly Salisbury is designed to prioritise space for pedestrians and cyclists in the centre of Salisbury. Achieved through the introduction of a Low Traffic Zone (LTZ) in the city centre (with exemptions for certain vehicles); and through a series of complementary measures such as the introduction of parklets and seating, additional cycle parking, priority crossings, an eCycle hire scheme and improvements to the way pedestrians move through the centre of the city.

The streets of Salisbury will be made people friendly by reducing the presence of the vehicles, providing additional facilities for pedestrians, cyclists and public transport users. The streets will be transformed into places to sit and enjoy rather than areas where pedestrians feel secondary to motorised vehicles. This project will set a precedent and benchmark for a role out of pedestrian/cyclist focused schemes across Wiltshire's key settlements.

Paddy Bradley, SWLEP CEO, said of the project
"This is an exciting project for the people of Salisbury, forming one of the five primary themes of the Salisbury Central Area Framework, this project will make the city centre a place where people can move around safely, comfortably and in a more pleasant environment with reduced noise and air pollution and reduced greenhouse gas emissions; prioritising cycling, walking and public transport. We know that the centre of Salisbury will thrive if visitors and residents alike find it more attractive to walk and cycle in."

Philip Whitehead, Leader of Wiltshire Council, said:
"We are delighted the SWLEP has agreed to provide significant funding towards this scheme in Salisbury. £1.3 million has been awarded to support the implementation of People Friendly Salisbury, which prioritises space for pedestrians and cyclists in the centre of the city making it a more attractive place to visit, shop and work. These funds will bring a range of improvements to the city centre, including new hireable ebikes, bike parking and maintenance stations, plus more seating and greenery.

"This is one of the first initiatives to come forward from the recently endorsed Salisbury Central Area Framework which aims to ensure the city has a more vibrant and sustainable future."

Minister for Regional Growth and Local Government, Luke Hall MP said:
"We want to level up our towns and cities so that tourists and residents alike are able to enjoy all they have to offer. I am delighted that we have invested £1.3m through the Local Growth Fund, in this exciting project, which will make Salisbury an even more attractive place to visit, shop and work. The improvements will also facilitate crucial social distancing measures in the city, supporting its recovery from the coronavirus pandemic."