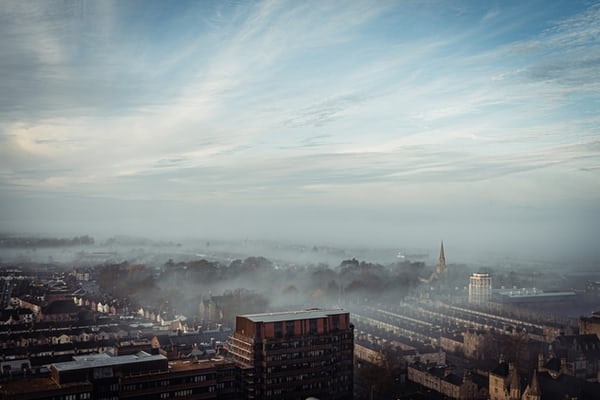 The Good Growth for Cities report published by PWC evaluates how different cities within the UK are positioned for recovery, and what businesses, leaders in respective areas, and Government can do in taking steps to 'drive Good Growth for all'.
All 4 cities in the South West (Bristol, Exeter, Plymouth, and Swindon) have achieved scores above the UK average when measured against public-chosen priorities, with both Bristol and Swindon ranking in the top 10 of this year's index.
Swindon came away with an 'above average' overall rating of 0.60, performing significantly above average on the following criteria:
Transport: with a score of 1.40
Jobs: with a score of 1.46
Safety: with a score of 1.38

Health: with a lower score of 1.37, but still high in comparison to the national average.
Regarding potential economic recovery from COVID-19, the 'average annual economic growth rate' of South West cities scored at 8.2% in 2021- above the UK average of 7.4 during the year.
The full report can be found on the PWC site- click here to be taken to the report.