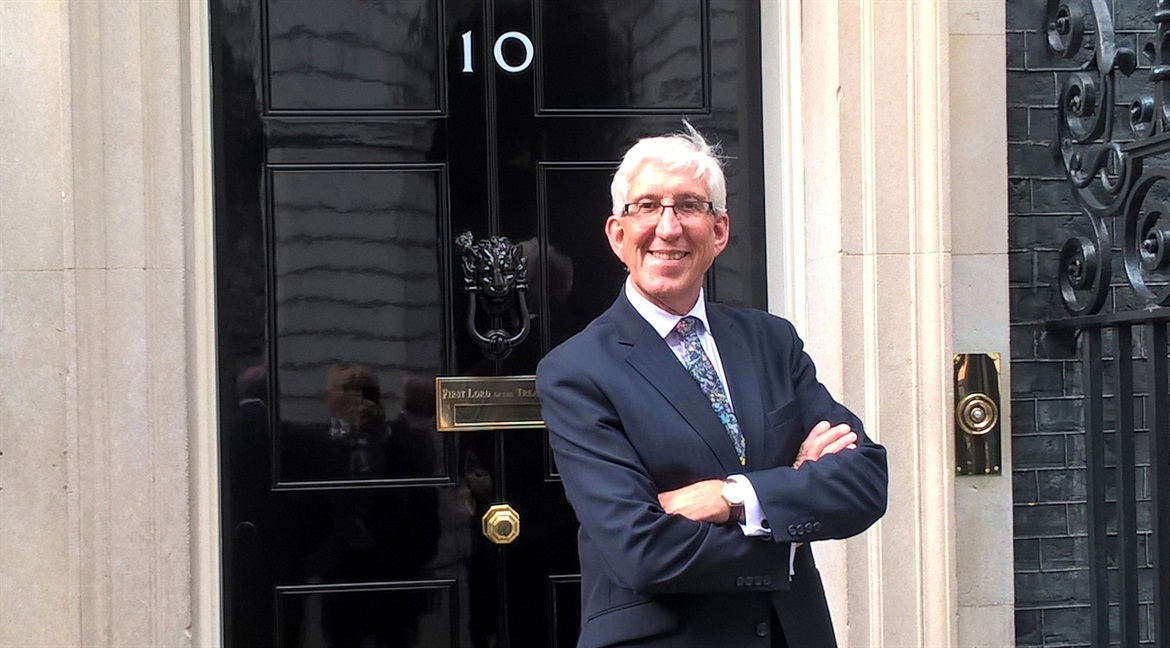 It is with great sadness that we report the death of John Mortimer, ardent supporter of LEPs locally and nationally and champion of all things rural. John passed away on the 15th September from cancer.
John was absolutely passionate about his work with the Swindon & Wiltshire Local Enterprise Partnership. He brought a real sense of purpose and took us through some challenging times, leading us through incorporation into a Limited Company.
John was conscious of all the different groups that work within the Swindon and Wiltshire area, ensuring that no group was left behind, and everyone had their voice. He was also passionate about the levelling up of the rural communities, way before the Government set it as a priority.
John was very good at maintaining relationships and ensuring that people work together for local success.
The legacy he has left is a very strong SWLEP, highly rated by government, financially secure, and able to offer the kind of support through our Growth Hub which is also extremely well regarded by both government and our customers.

We thank John for all his hard work and dedication over the years and offer our sincere condolences to Carole and all the Mortimer family.