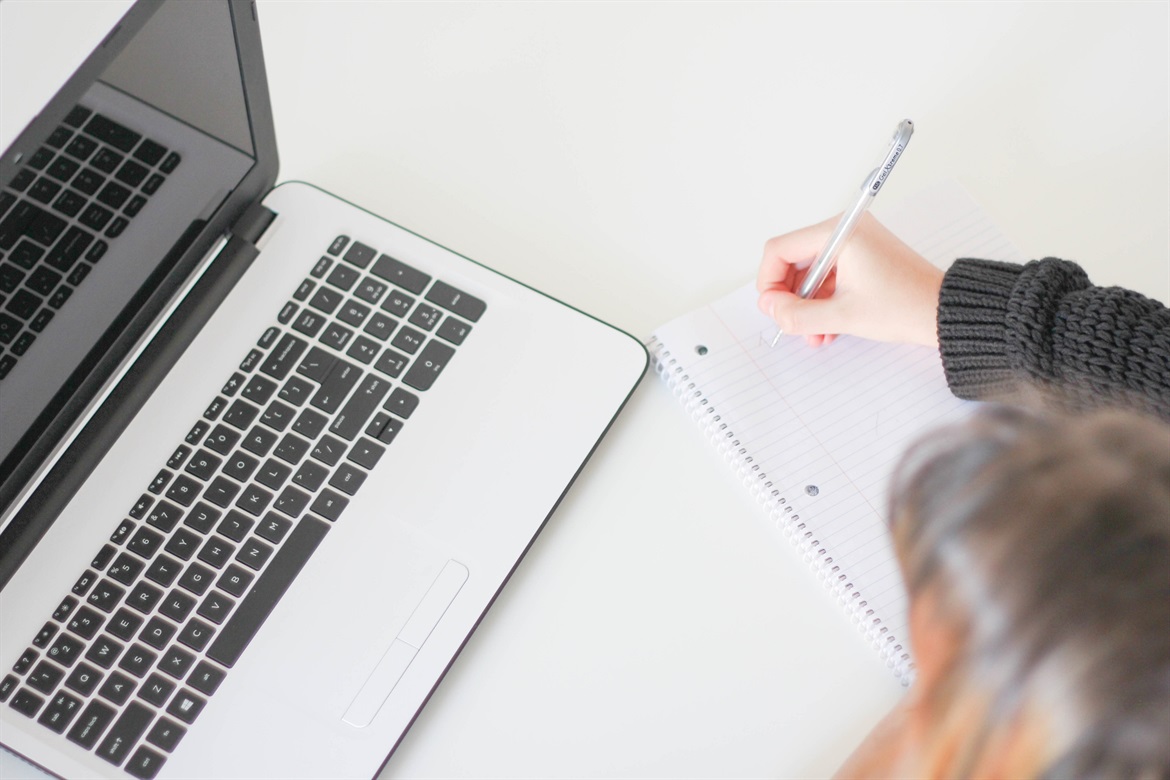 Owing to the current situation regarding Covid-19 and following government guidance, the SWLEP Public Board Meeting scheduled for Thursday, 21 May 2020 at 9.30am took place via video conferencing. The agenda and papers for the meeting are published below together with a presentation given on the day. The draft minutes from that meeting are also available below.

Anyone wishing to submit questions to the SWLEP Board should do so in writing five days prior to the meeting via email to [email protected].
Any member of the public who wishes to attend the SWLEP Board Meeting should contact [email protected] and the appropriate details will be forwarded to you.