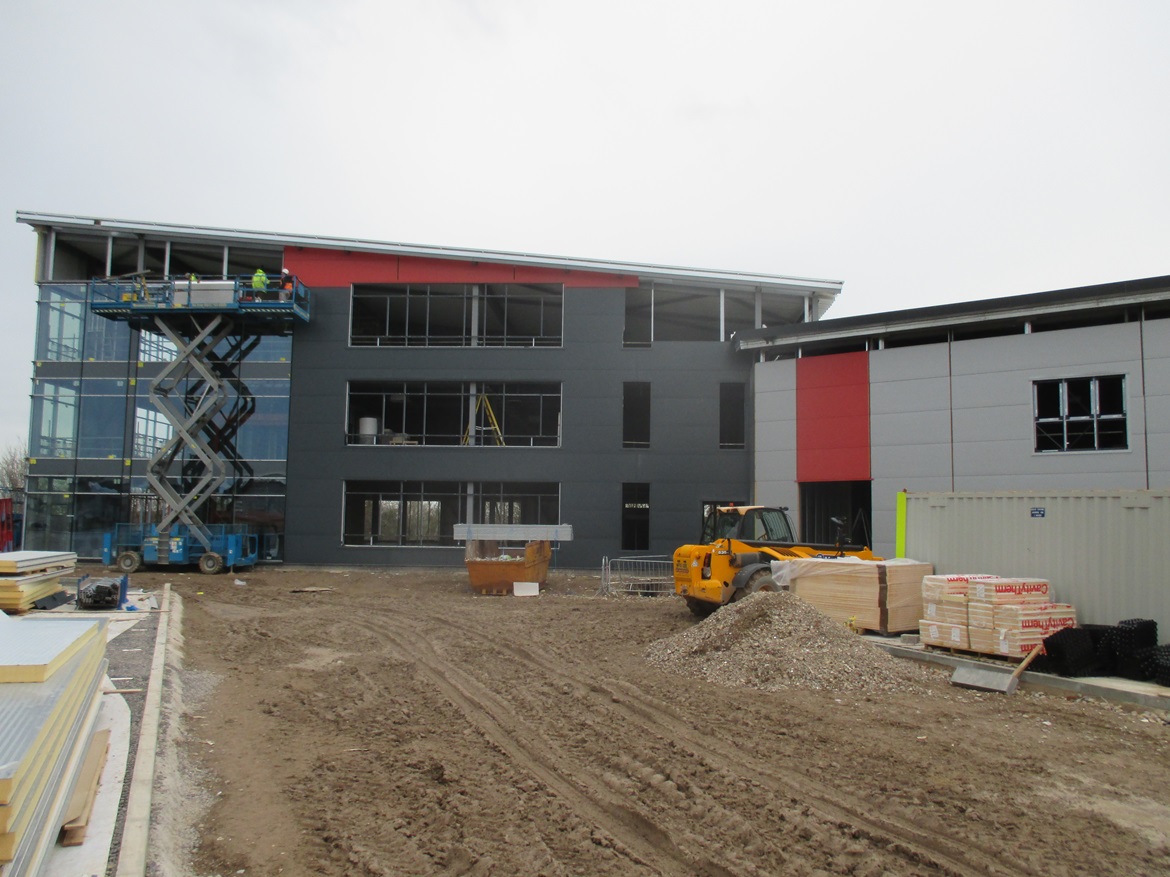 The Swindon & Wiltshire Local Enterprise Partnership is today launching the next round of the Growing Places Infrastructure Fund (GPIF) Loan Programme. SWLEP are inviting applications to the fund to support capital investment by local businesses.
Businesses can make applications from £750,000 up to around £2m in support of capital projects that help stimulate innovation, enterprise, growth or productivity gains in the Swindon and Wiltshire area. Loan payments will be made in line with the development plan for the investment.
GPIF is a 'revolving loan fund' which offers negotiable terms for repayment and a straightforward 2 stage application process. Stage one comprises an online application form which will be independently assessed before consideration by the SWLEP Board; this is expected to take 3 weeks from the closing date for applications.
Stage two focuses on developing more detailed business information on issues such as project costs and procurement. This second stage is expected to take three weeks from the date of submission of the detailed business information to the final decision
The deadline for applications is 17.00 on 4th May 2018 and projects are expected to be initiated this year and completed by March 2021. Further details can be found in our new GPIF Prospectus on our website, in particular Appendix 1 which sets out key things to consider before applying.
In March 2018, the Woods Group was awarded a £1.279m Growing Places Infrastructure Fund (GPIF) loan towards the construction of Lansdowne House, its new HQ building at the Bumpers Farm Trading Estate in Chippenham. Construction is due to be completed in July 2018. The investment will allow the consolidation of their current six sites to a single 50,000 sq ft facility expected to create capacity for 200 jobs in the local economy.
John Lowndes, Director, commented "We are delighted to have been awarded the loan from the Swindon & Wiltshire Local Enterprise Partnership, without which our construction plans would have been delayed."
For further details about the programme please email Phil Clement, Head of Investment & Export [email protected].

Photo courtsey of Concertare.