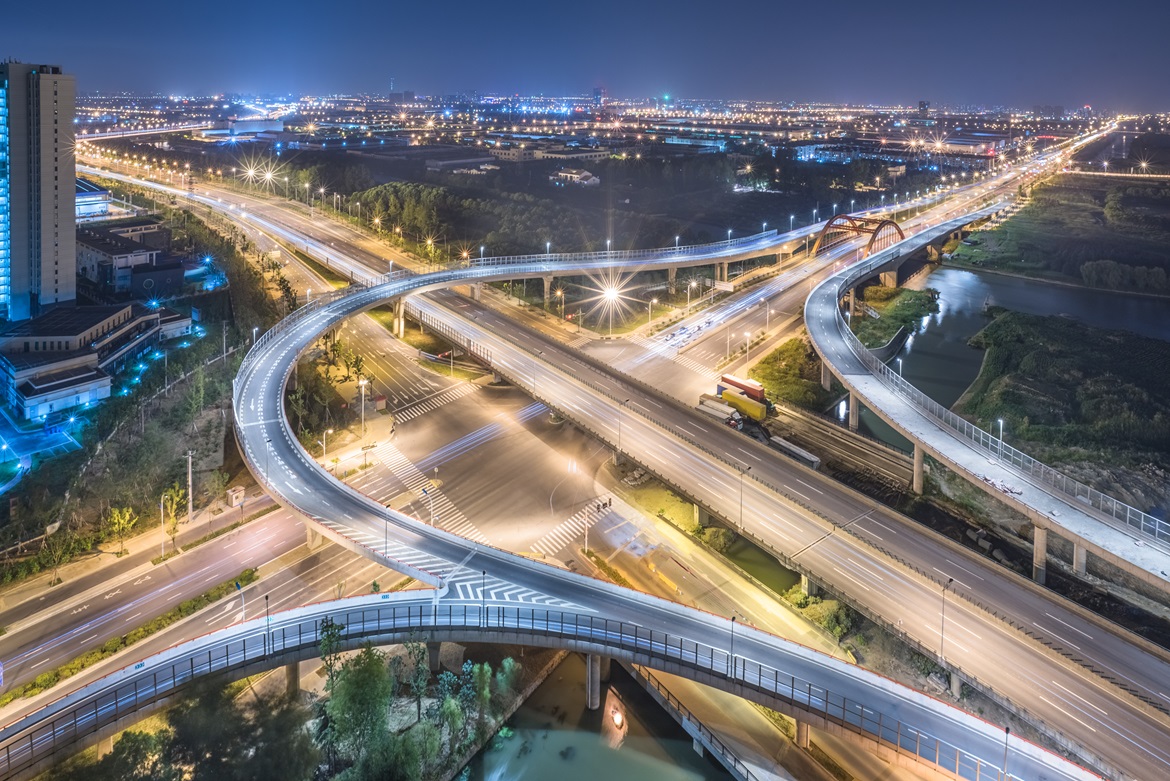 The Swindon & Wiltshire Local Enterprise Partnership sets the strategic economic thinking that shapes their region, pitches for Government funds, generates private sector investment and helps local businesses to start, grow, scale-up, export and access skilled talent.
To date we have supported 130,000 businesses, created over 145,000 jobs and helped to build 25,000 homes. Find out more about our work and how we drive the economy of Swindon and Wiltshire in our
e-book
we have just published.