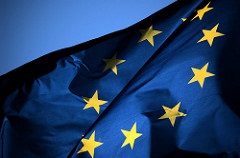 As part of preparations for a no deal scenario, the UK Government has published guidance on how to prepare if the UK leaves the EU with no deal. The guidance has been published by the Department for Exiting the European Union and is available here.
The guidance looks at various industry sectors, including:
Applying for EU funded programmes
Civil nuclear and nuclear research
Farming
Importing and exporting
Labelling products and making them safe
Money and tax
Regulating medicines and medical equipment
State aid
Studying in the UK or EU
Workplace rights
The guidance explains the government's overarching approach to preparing the UK for a no deal scenario outcome in order to minimise disruption and ensure a smooth and orderly exit in all scenarios.