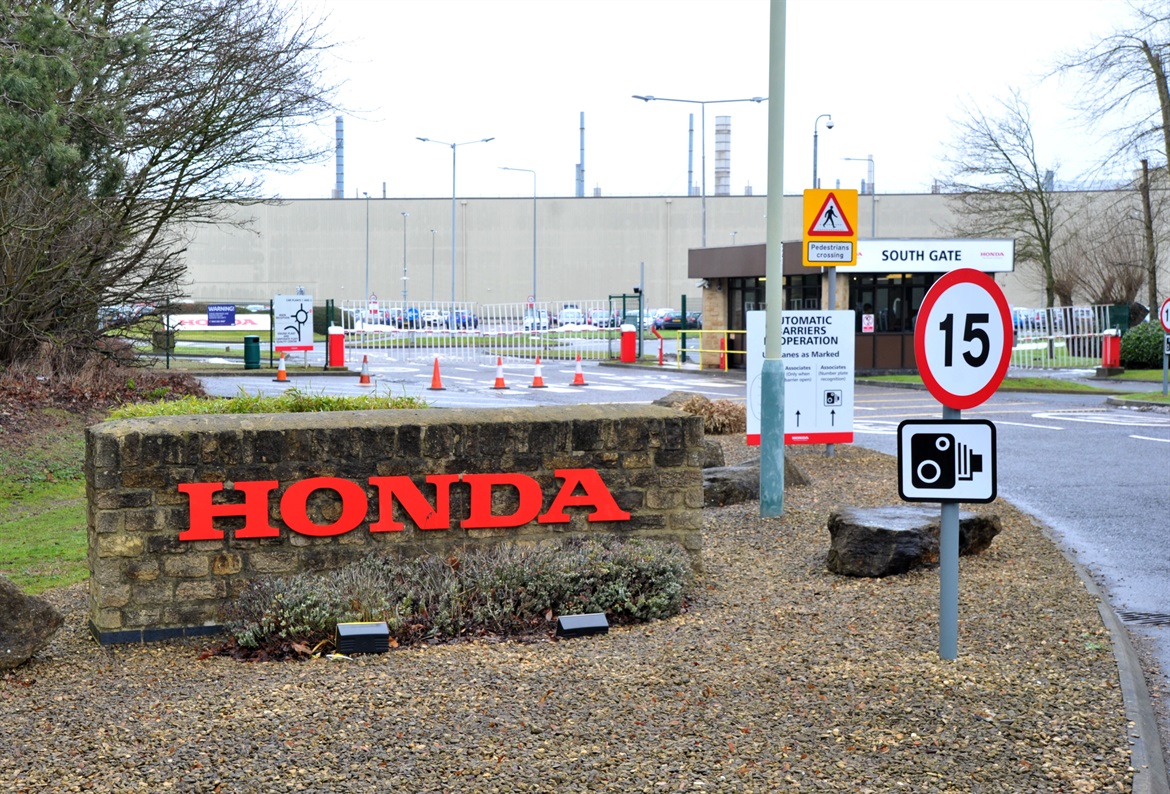 Following Honda Manufacturing UK's announcement today, Paddy Bradley Director of the Swindon and Wiltshire Local Enterprise Partnership (SWLEP), said:
"The announcement by Honda Manufacturing UK Ltd today that it will be closing its site and operations in Swindon in 2021 will be felt deeply within the community of Swindon and surrounding areas.
Honda's long association with the area means that many families know someone who works or has worked at Honda. Honda has been one of the largest and most important employers in the area since 1985 when Honda Manufacturing UK Ltd bought the old airfield in South Marston, Swindon. Over the last 30 years more than 3 million cars have been manufactured at the site.
This is a decision with a national impact, accounting for up to 10% of UK car manufacturing and the associated supply chain which extends to many areas of the country.
There will be knock-on effects into local businesses who are operating solely or in part because of Honda's contracts or the presence of its workforce. The Swindon & Wiltshire Local Enterprise Partnership (SWLEP) is working closely alongside Government, Swindon Borough Council and local partners to help deliver a plan of support for employees and businesses in the area."
Business Secretary Greg Clark said:

"Honda have announced, as part of a global restructuring, plans to close their Swindon plant in 2021; and instead manufacture and export the new Civic model into Europe from Japan. As Honda have said, this is a commercial decision based on unprecedented changes in the global market. Regardless, this is a devastating decision for Swindon and the UK.
This news is a particularly bitter blow to the thousands of skilled and dedicated staff who work at the factory, their families and all of those employed in the supply chain.
I will convene a taskforce in Swindon with local MPs, civic and business leaders as well as trade union representatives to ensure that the skills and expertise of the workforce is retained, and these highly valued employees move into new skilled employment.
The automotive industry is undergoing a rapid transition to new technology. The UK is one of the leaders in the development of these technologies and so it is deeply disappointing that this decision has been taken now."
Photo credit: Dave Cox