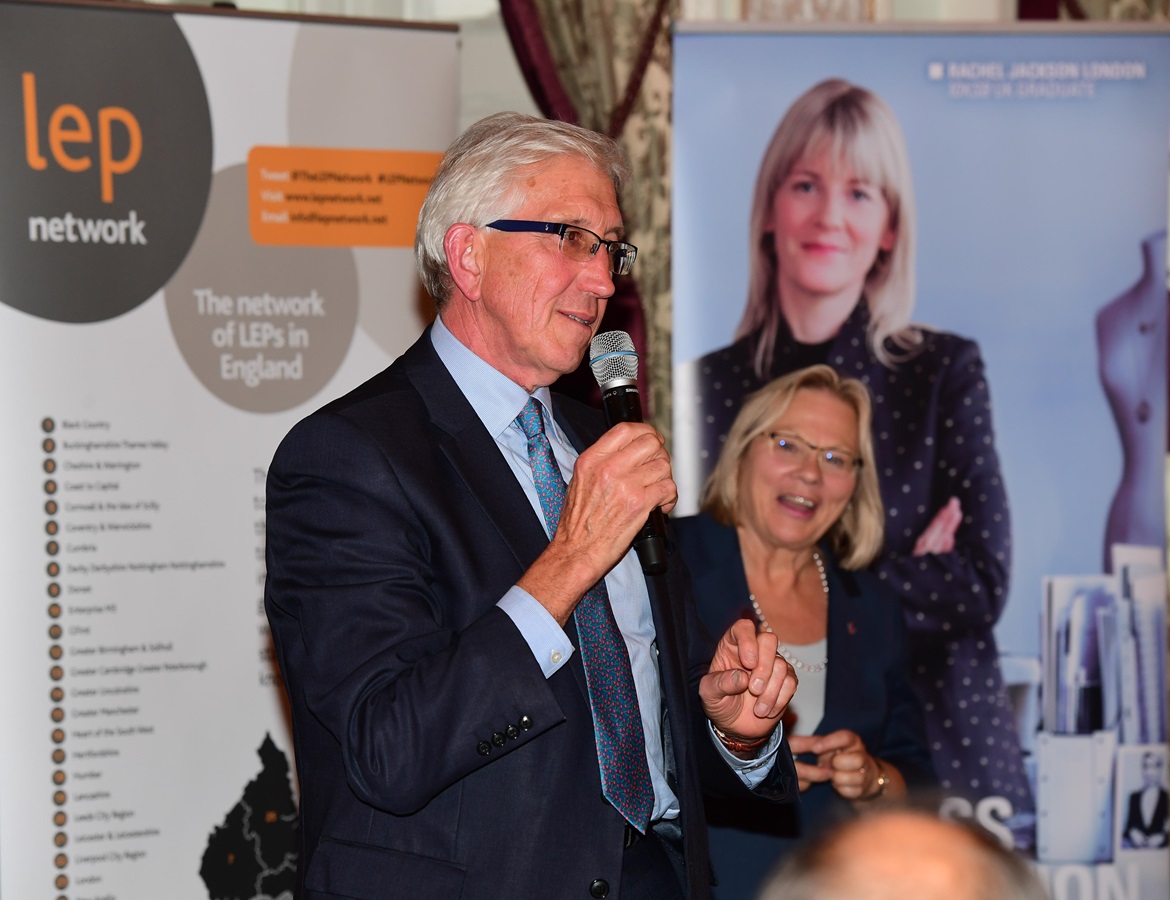 The Swindon & Wiltshire Local Enterprise Partnership (SWLEP) welcomes the government's review 'Strengthened Local Enterprise Partnerships', published today. The review will enable SWLEP to build on our strengths as a local, business led organisation, developing business partnerships to deliver projects, setting the strategic economic direction for Swindon & Wiltshire, generating private sector investment, competing for government funds and helping businesses to start and grow.
Publication of the review follows on from the Prime Minister's first Council of LEP Chairs held in June, as part of their ongoing role in developing Local Industrial Strategies and preparing for implementation of the UK Shared Prosperity Fund (UKSPF).
The key areas the review looked at include:
The roles and responsibilities of LEPs.
Leadership and organisational capacity – including induction and training and 'capacity funding'
Accountability and performance
LEP legal structures.
Increasing representation and diversity on LEP Boards.
LEP Geographies and boundaries – including removing overlaps and mergers.
The role of the LEP Network in supporting LEPs.
Welcoming the review, Chairman of the Swindon & Wiltshire Local Enterprise Partnership, John Mortimer, said:
"I welcome the conclusions and recommendations of the government's Review of Local Enterprise Partnerships which will enable us to build on our ambitious programme for long-term economic growth; creating jobs, growth and investment across Swindon and Wiltshire. Our strong partnerships of private and public sector leaders and track record of delivery, mean we have an exciting opportunity to help the government build an economy that benefits everyone, no matter where they live."
The Government's policy document is available here.